Independent School District #482 Little Falls, MN
$980
of $5,000 Campaign Goal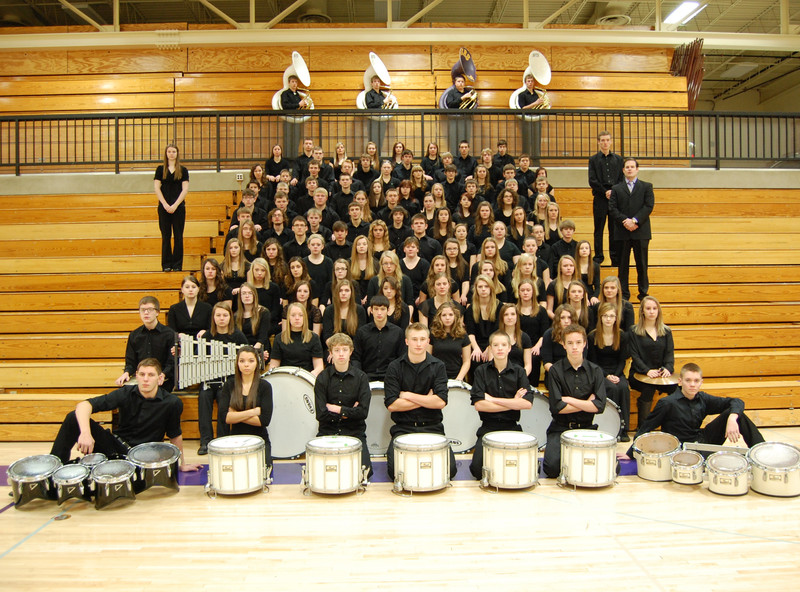 Added individual incentive: From now until March 28, 2014


For every purchase, Schwan's will donate 20%** in support of our campaign. If you purchase an e–certificate, Schwan's will donate 40%** to our campaign. Those are electronic gift cards.
The Flyer Band Goes on an international tour every three years. This tour consists of a performance on a cruise ship for a college band direction, a clinic with the clinician, and the attendance of over 10 musical performances along with all the experiences that come with international travel. 100% of the cost of the trip is fundraised by each student who each have a fundraising account. 100% of the money earned goes into their individual account.
This, once in a lifetime trip has profound benefits to both the students and the ensemble as a whole. There are tremendous positive correlations to future successes, self-confidence and group edification as a whole, which lasts far into their future academia. This tour is one of the pillars of our band program.
Morgan 's Supporters
5
View All
Robin Madsen 9 days ago

Gave $245

MAURICE and ARDIS DOSDALL 16 days ago

Gave $149

Robin Madsen 23 days ago

Gave $860

Linda Davis about 1 month ago

Gave $1000

Have a fun trip Morgan!

MAURICE DOSDALL about 1 month ago

Gave $1417

×
Welcome to your new campaign!
We've put together a step-by-step task list to help you recruit a fundraising team to help reach your goal. You can find it under the "Manage" tab or by clicking the button below.
×