Ocoee Cardinals Baseball Club ocoee, FL
$48
of $500 Campaign Goal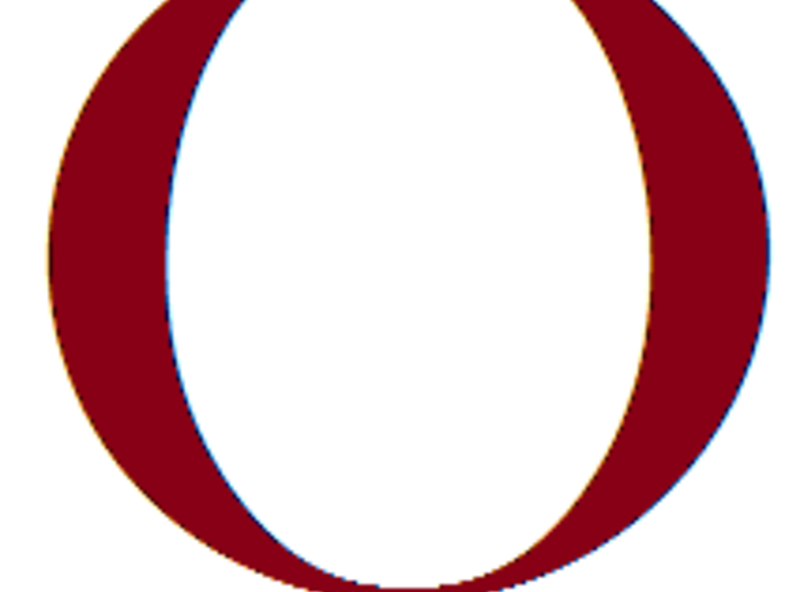 please join and help us in raising money for the Ocoee Cardinals Baseball Team.
trent's Supporters
3
View All
trent hopper 3 days ago

Gave $432

MIKE HOPPER 4 days ago

Gave $1473

trent hopper 24 days ago

Gave $1641
×
Welcome to your new campaign!
We've put together a step-by-step task list to help you recruit a fundraising team to help reach your goal. You can find it under the "Manage" tab or by clicking the button below.
×